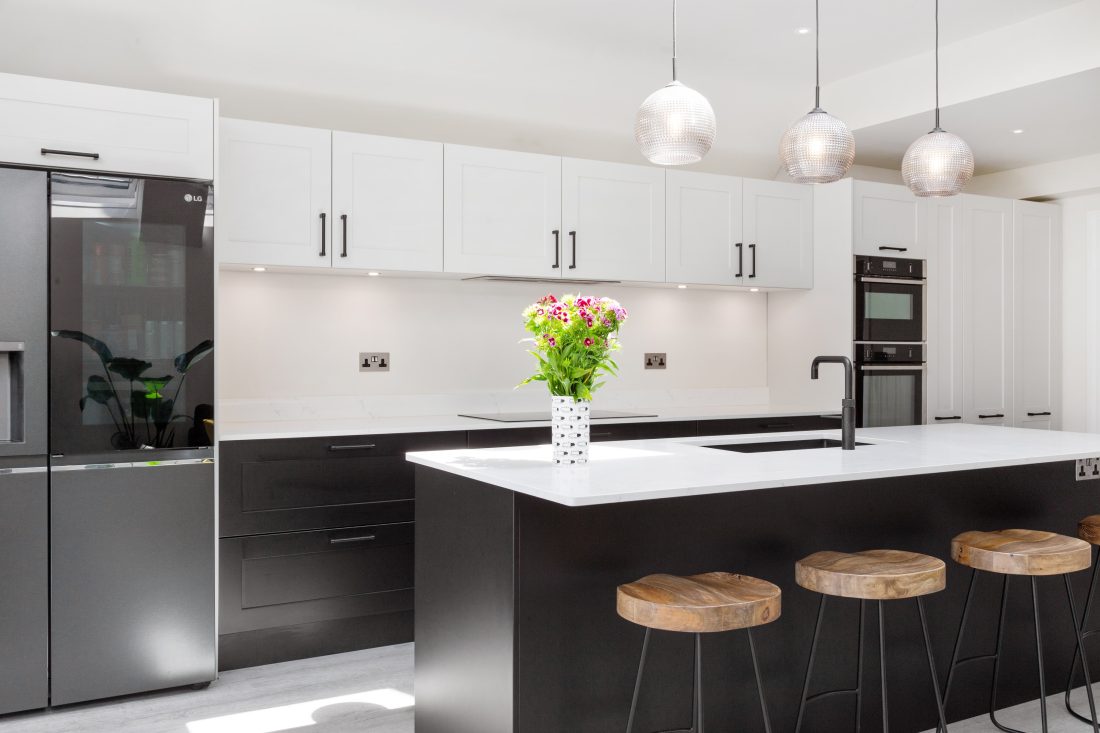 Creating a Timeless, Quality Kitchen That Will Stand the Test of Time
Buying a new kitchen is a minefield with so many choices available today. However, the main things to consider when embarking on a kitchen project are longevity, quality and functionality. The kitchen is the heart of the home, so you'll want it to stand the test of time and work flawlessly for your lifestyle. Often the difference between a bespoke, quality kitchen and a less expensive off-the-shelf option is minimal in terms of cost, but massive in terms of guarantees, design and long-term viability.
At Kitchen Coordination, we provide beautiful, bespoke kitchens built to withstand the test of time. They come with a 10-year warranty as standard and are designed for optimal functionality. Our exceptional service and expertise will guide you through the process to create your dream kitchen within your budget.
READ MORE